About the RM of Ste. Anne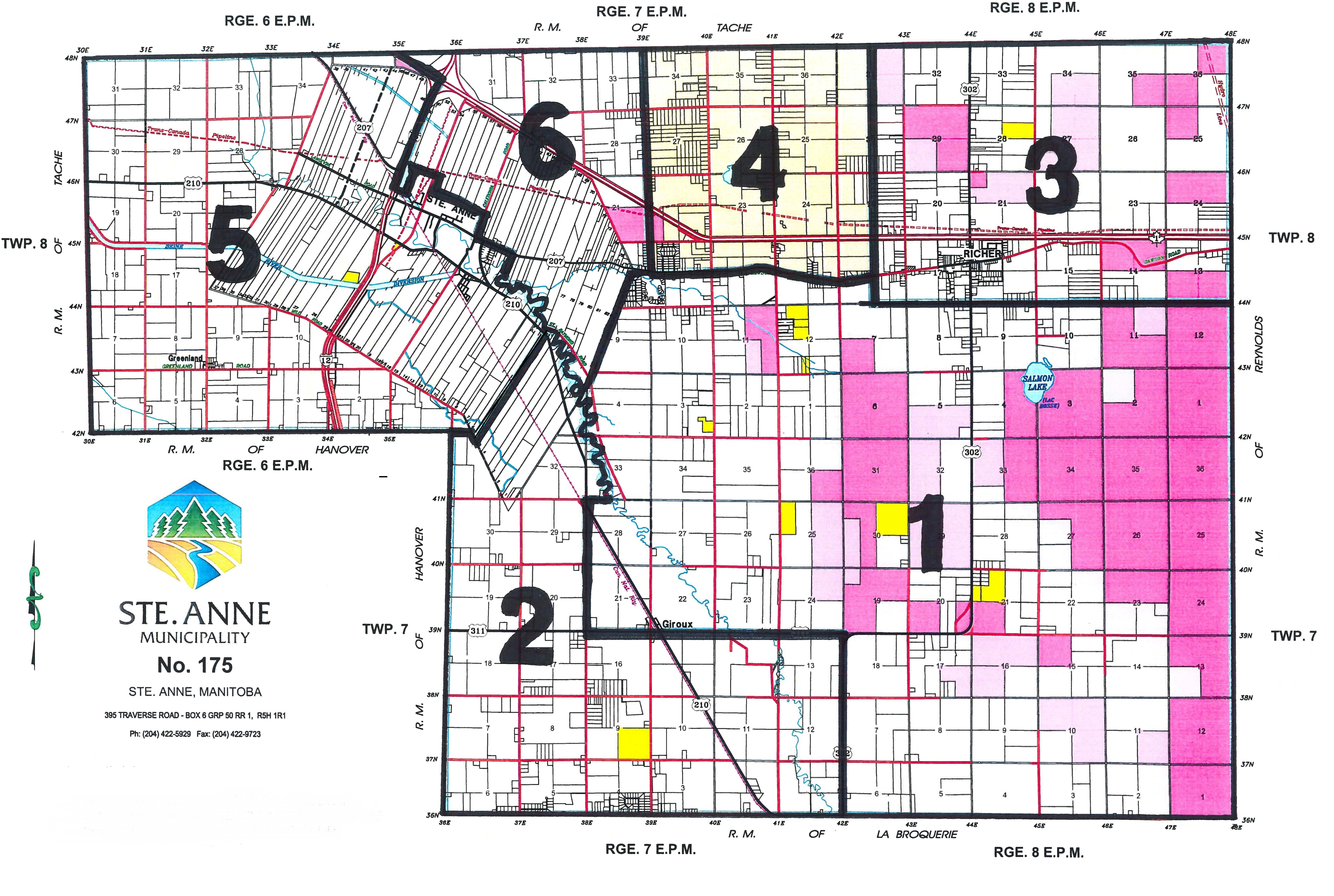 The municipality has a well-equipped and trained volunteer fire brigade in Richer and the area is part of the East Man Area Mutual Fire Aid System.
Recreational facilities can be found within the municipality. The municipality has several privately owned scenic and enjoyable public golf courses; Oakwood (18 holes), Ridgewood/Girouxsalem (9holes) and Quarry Oaks (27 holes). Seasonal camping is very popular in the well-treed eastern part of the municipality with five privately owned campgrounds: Lilac, Wild Oaks, Rock Garden, Ridgewood and Cherry Hill. With the abundant forests and parks, there is truly something for everyone within the municipality!